Amici, è stato commuovente rivederci ieri dopo tanto tempo…per chi scrive è stato un vero piacere vedere come sia stato possibile andare oltre la semplice musica per ritrovare una dimensione collettiva di socialità cosciente e attenta alle istante del difficile mondo in cui viviamo. 🙂
Abbiamo confezionato altri due live per la prossima settimana.
Partiamo con lo skate punk dei Monday Proof, previsti per sabato 8 maggio: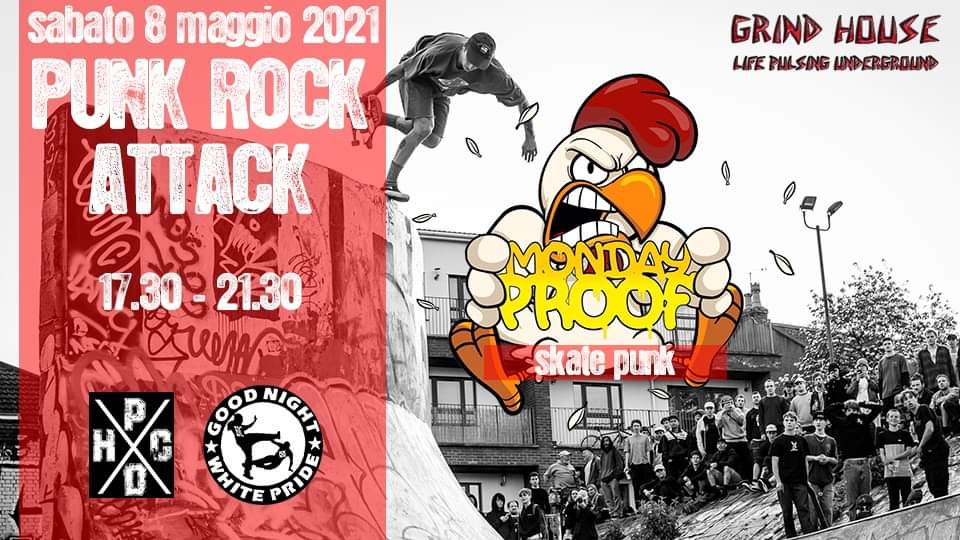 Punk Rock Attack – Sabato 8 Maggio
E Moran Dix + Lunakya, con le loro melodie dark e avvolgenti, per domenica 9 maggio: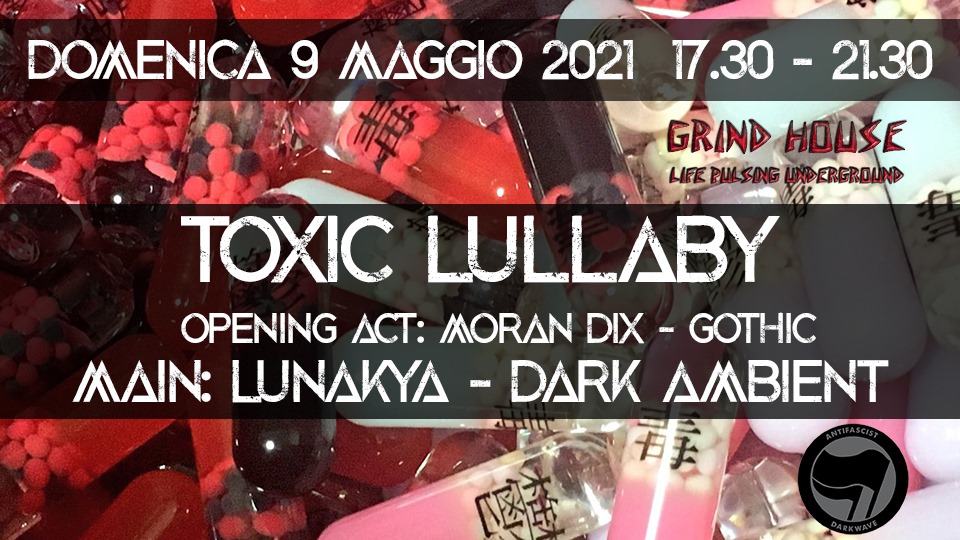 Toxic Lullaby – Domenica 9 Maggio
See you there! Ricordiamo che la prenotazione è obbligatoria e potete farla qui.
Dopo la scorpacciata di chitarroni di ieri ora tocca a una bella infornata di synth, per celebrare, sia nei suoi classici che nelle diverse progenie, gli anni '80 e la loro estetica.
Back to the future!