Amici, siamo molto felici di annunciarvi la ripresa dei live presso il nostro club, in pieno rispetto delle norme Covid.
I posti saranno limitati a 30 ed è caldamente consigliato prenotarsi utilizzando l'apposito form che trovate qui.
Ci faranno compagnia i Krifi Wag e poi i Little Albert, dal collettivo Trivel. 🙂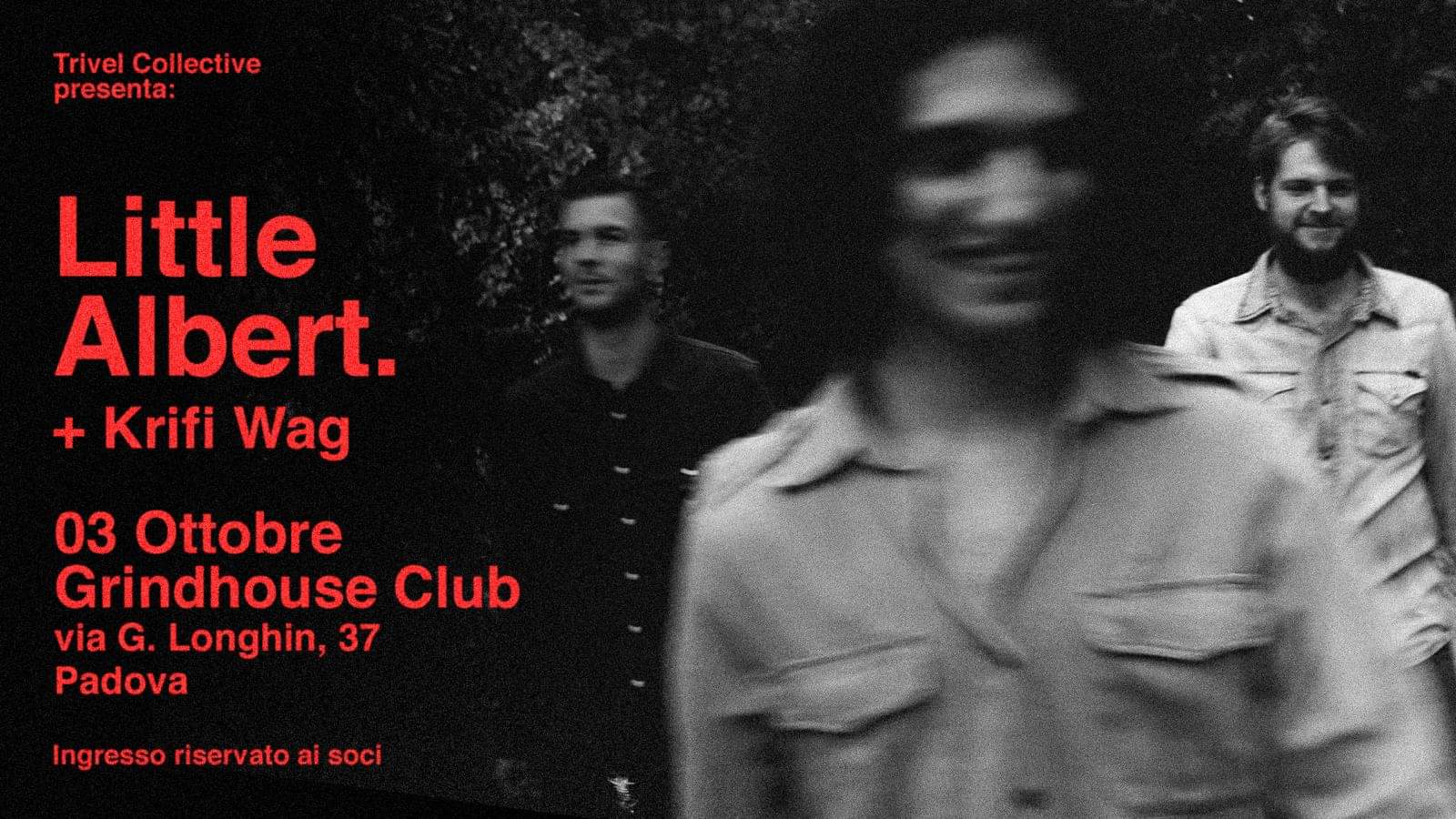 Trivel Collective: Little Albert + Krifi Wag – Sabato 3 Ottobre (ore 20:30)
A seguire, party free entry a tema anni 80 e moderne divagazioni.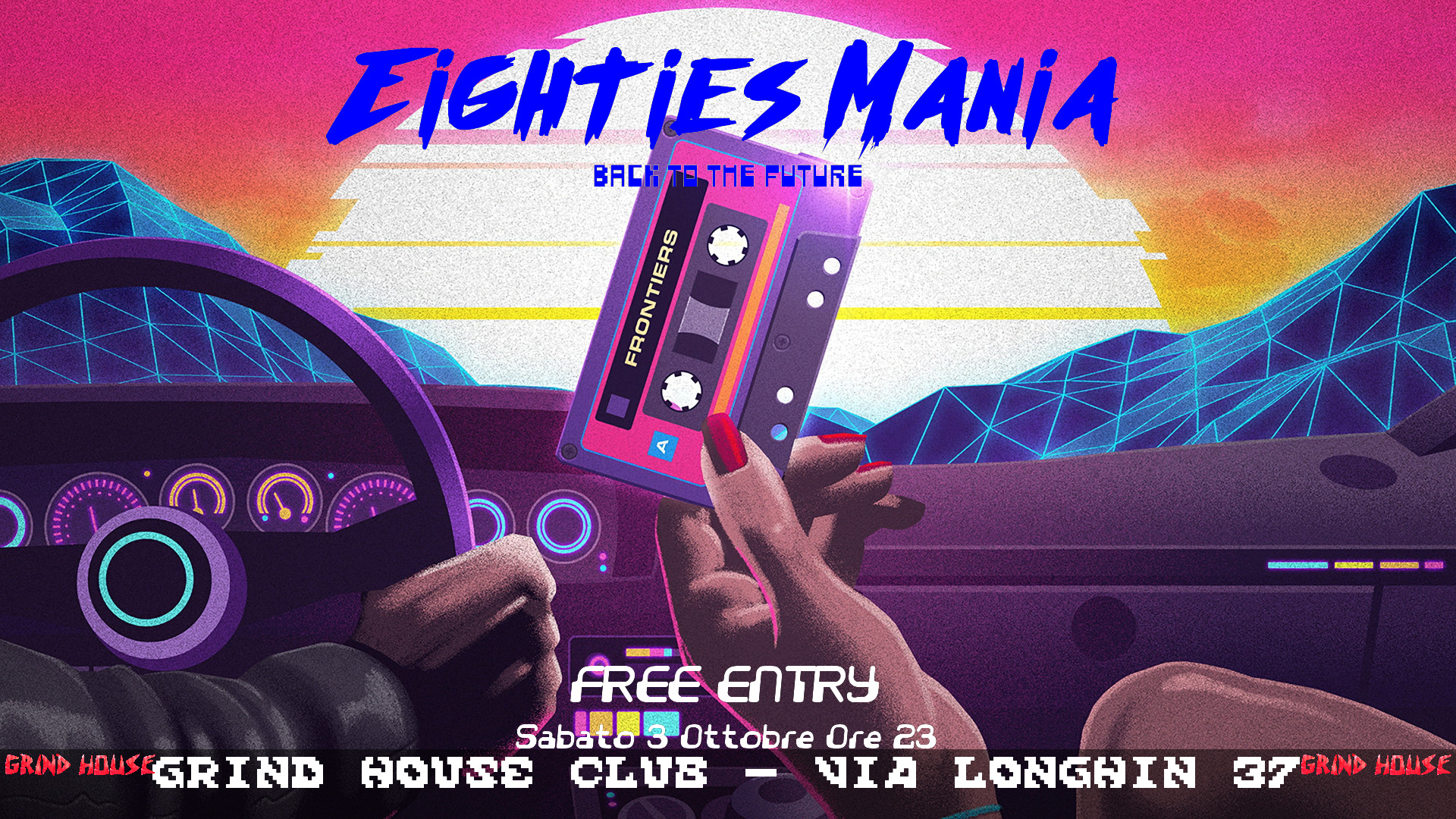 Eighties Mania: Back to The Future – Sabato 3 Ottobre (dalle 23:30 circa)
A presto amici!