Eccoci qui…dopo la lunga maratona dello scorso weekend, ecco nuovi eventi per tutti i gusti! 🙂
-Decima edizione di FETISH CARNIVAL di Das Lust, giunto alla X edizione, per sabato 22! Con una performance di Pole Dance.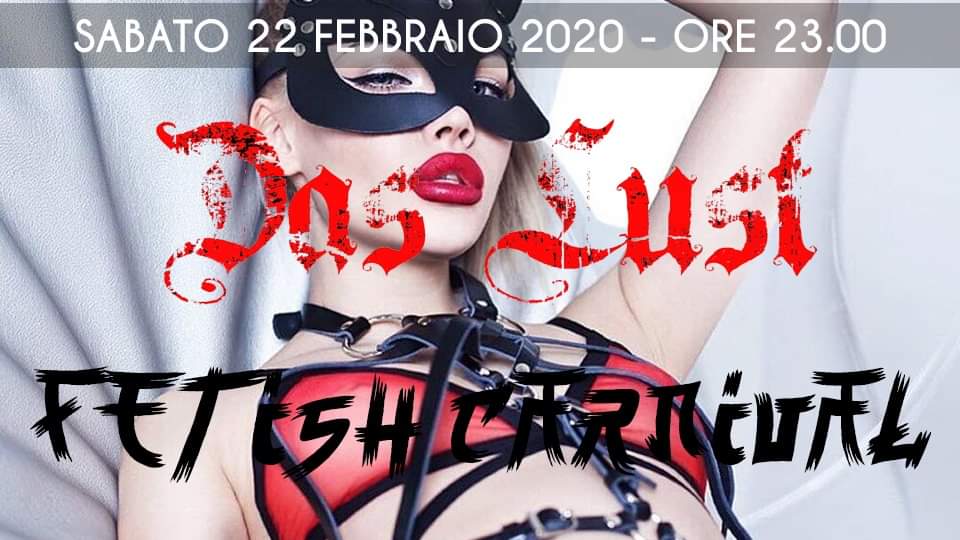 Das Lust: Fetish Carnival – Sabato 22 Febbraio
Poi battle rap per venerdì 28…pick up the microphone!

Battle Rap: Pick Up The Microphone – Venerdì 28 Febbraio
E infine…aperitivo metal per domenica 22 marzo!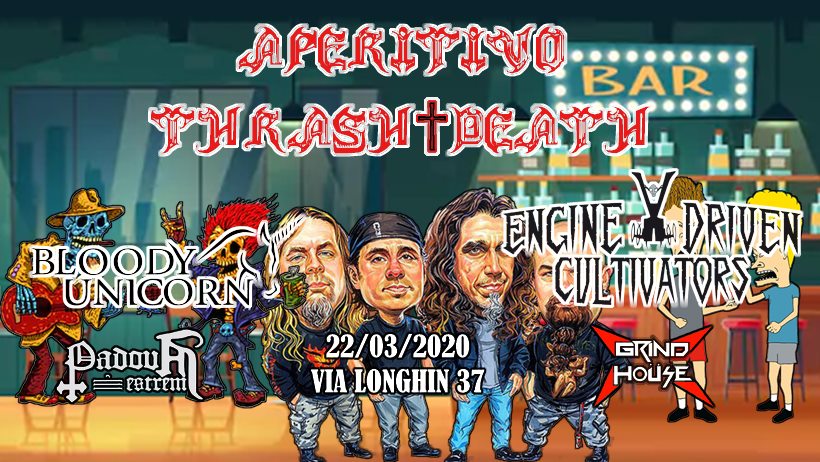 Padova Estrema: Aperitivo Trash Death – Domenica 22 Marzo
È tutto! Fra qualche giorno avremo anche l'audio di Wolf Bukowski…a presto!