Amici, tre nuovi eventi per maggio! 🙂
SABATO 14 MAGGIO 2022
ore 22.30
Portello Rude Skinheads presents:
PADOVA MOONSTOMPERS
– ska – rocksteady – skinhead reggae
Ai piatti
Aupa!Selecters & Don Mannie
100% vinile 100% antirazzista
SERATA BENEFIT A SOSTEGNO DELLA CASSA DI RESISTENZA OPERAIA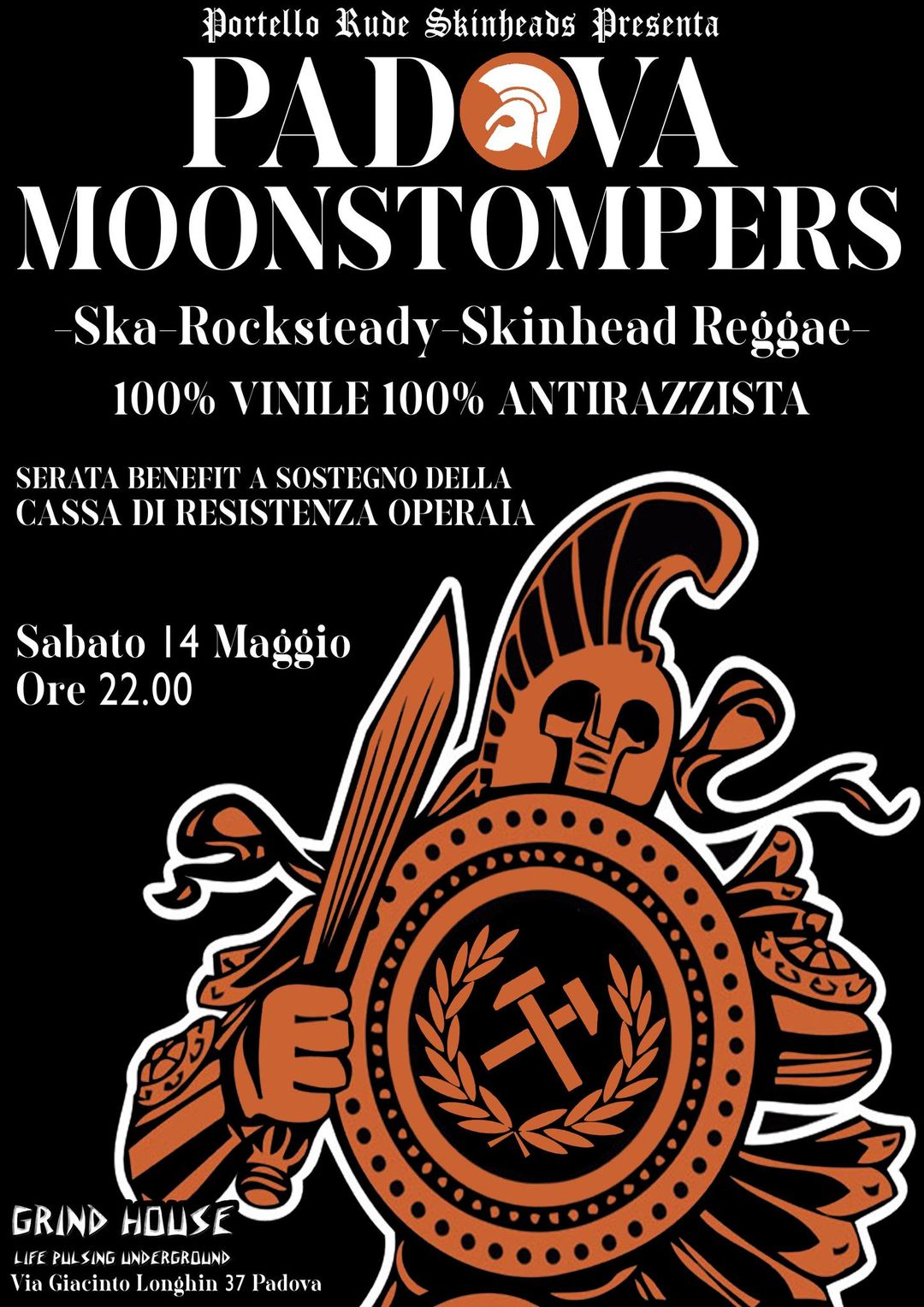 Padova Moonstompers – Sabato 14 Maggio
DOMENICA 15 MAGGIO 2022
ore 19.00
GLAM? A.M.
Thomas Silver live
Prima del Covid19, sempre una domenica, il Grind House ospitò orgogliosamente la prima edizione di GLAM? A.M.
Sul palco vedemmo tante bands di amici e fu una figata pazzesca.
Lester, Chelli ed i Crackhouse, Loving Dolls e mille altri…
Dopo questi due anni difficili GLAM? A.M. torna con una seconda edizione e ospita come special guest Thomas Silver, ex chitarrista degli Hardcore Superstar, ma non solo!
GLAM? A.M. non sono solo bands, ma una scena musicale con tutti gli artisti ed i musicisti della R'N'R nord est family.
We are safe!
We are alive!
Escape from this jail!
NOTA BENE:
è domenica pertanto si inizia presto e si finisce presto.
Apertura porte ore 19.00
Inizio live ore 20.00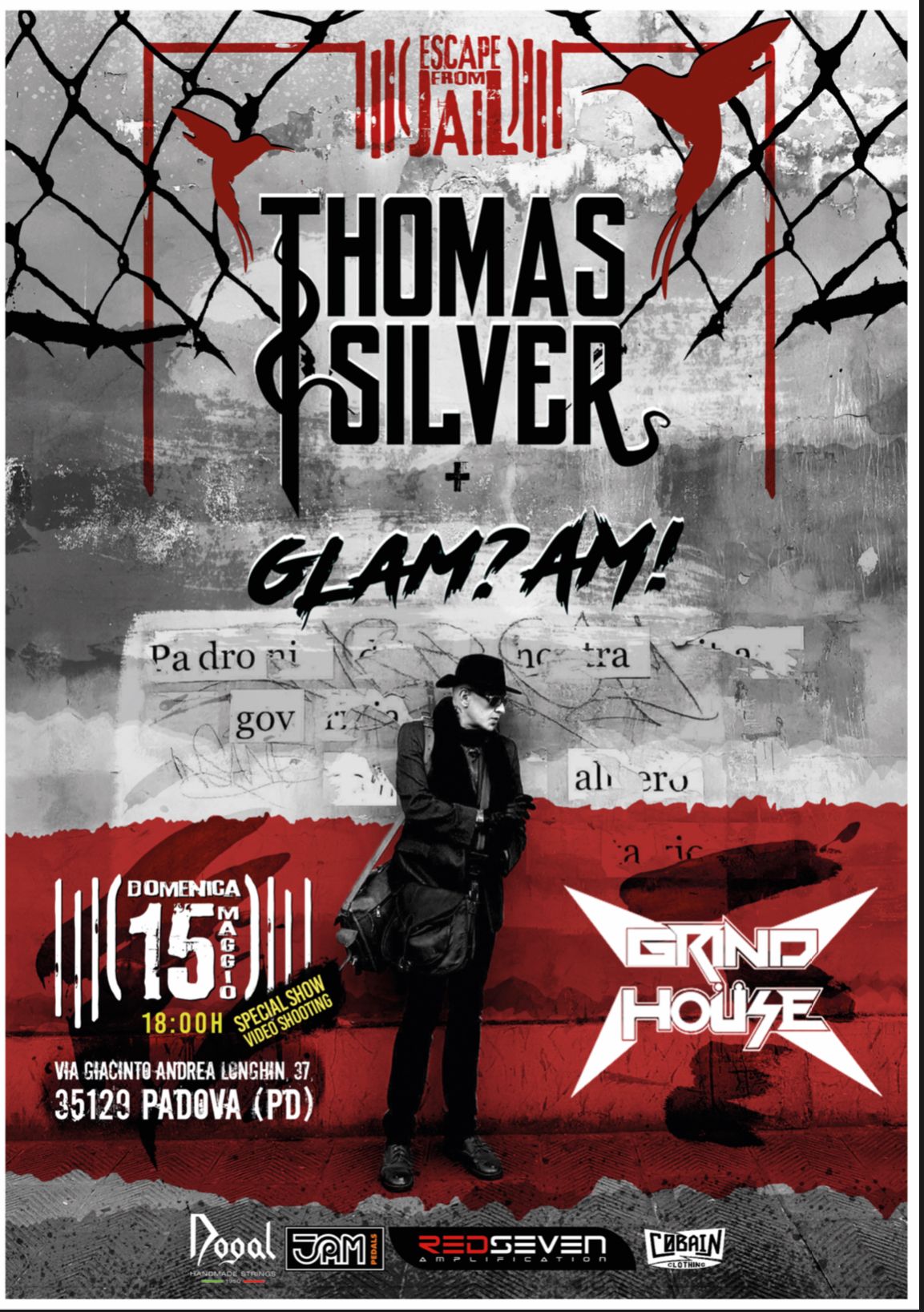 Glam A.M.? – Thomas Silver Live – Domenica 15 Maggio
SABATO 28 MAGGIO
Tornano sul palco del Grind le migliori sonorità Wave ed Elettroniche tutte da sognare e da ballare!
Vi aspettiamo per il live degli On The Moon (https://www.facebook.com/onthemoonland), ottimo gruppo attivo dal 2018 che ha saputo crearsi una solida reputazione e seguito nell'ambito della wave e elettronica indipendente.
A seguire DJ set di Pherdi, da l'inossidabile Dance of Youth.
Live on Stage:
On the Moon
After Show DJ Set:
– Pherdi [Dance of Youth]
Apertura porte: 22:00
Inizio live: 22:30
A seguire DJ Set goth / wave / alternative tutta la notte.