Nuove bombette di novembre! Il 23 Novembre, per Das Lust avremo sul nostro palco delle leggende teutoniche dell'ebm / aggrotech, con cui abbiamo ballato mille volte dalla console…i NOISUF-X !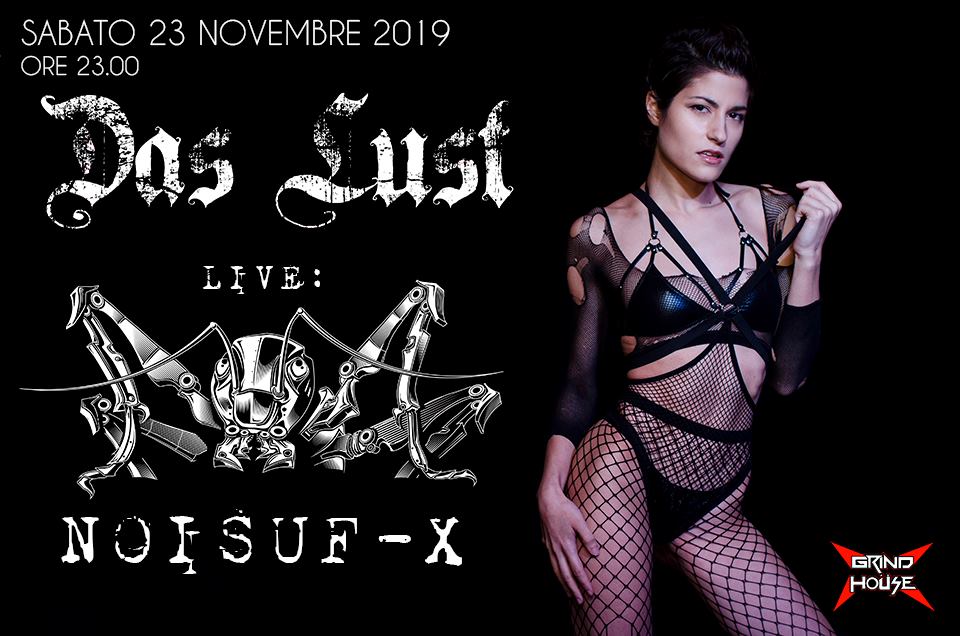 Das Lust: Noisuf-X Live – Sabato 23 Novembre
Mentre venerdì 29, seratona tutta DIY con gli amici di Padova Estrema! Release party dei thrashers/deathsters Barbarossa + guests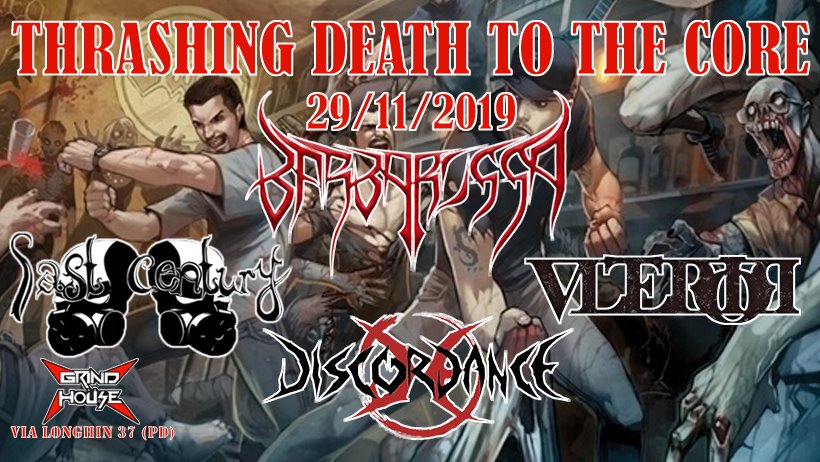 Padova Estrema: Thrashing Death to the Core – Venerdì 29 Novembre
A presto!