Salve amici! Ecco a voi un po' di novità per dicembre.
Partiamo subito dall'inizio, cioè sabato 1. Ospiteremo la quarta edizione di Love & Safety Party in collaborazione con Anteros, per una serata all'insegna dell'inclusione e del divertimento. Balli, DJ, shot a poco e…sana informazione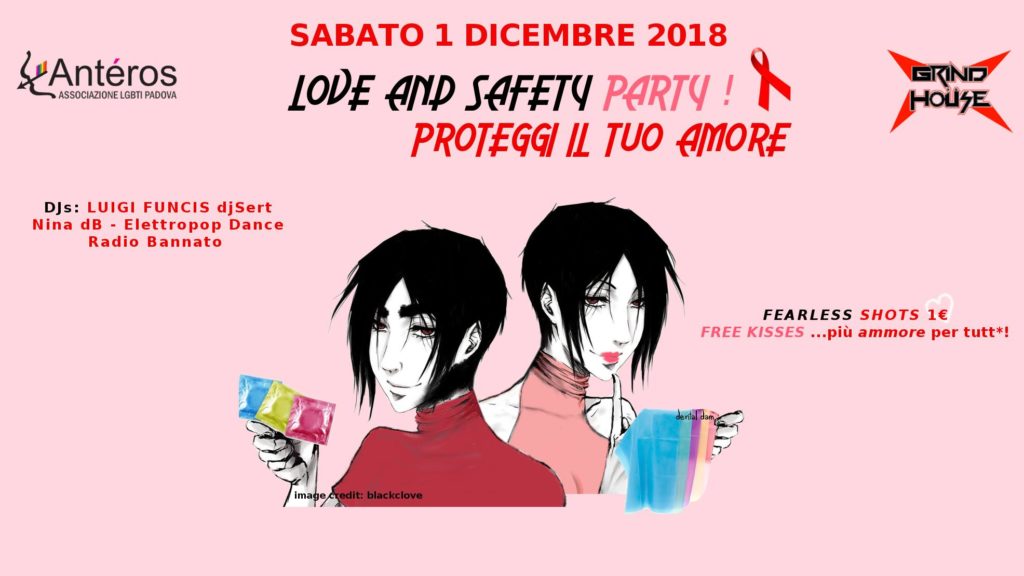 Love & Safety Party – Sabato 1 dicembre
Venerdì 7 invece vedremo tornare sul palco del Grind uno dei gruppi che abbiamo già visto l'anno scorso, per l'uscita del loro nuovo disco. Parliamo dei Perpetual Fate, accompagnati dai Winterbreed, per una serata all'insegna del metal female fronted.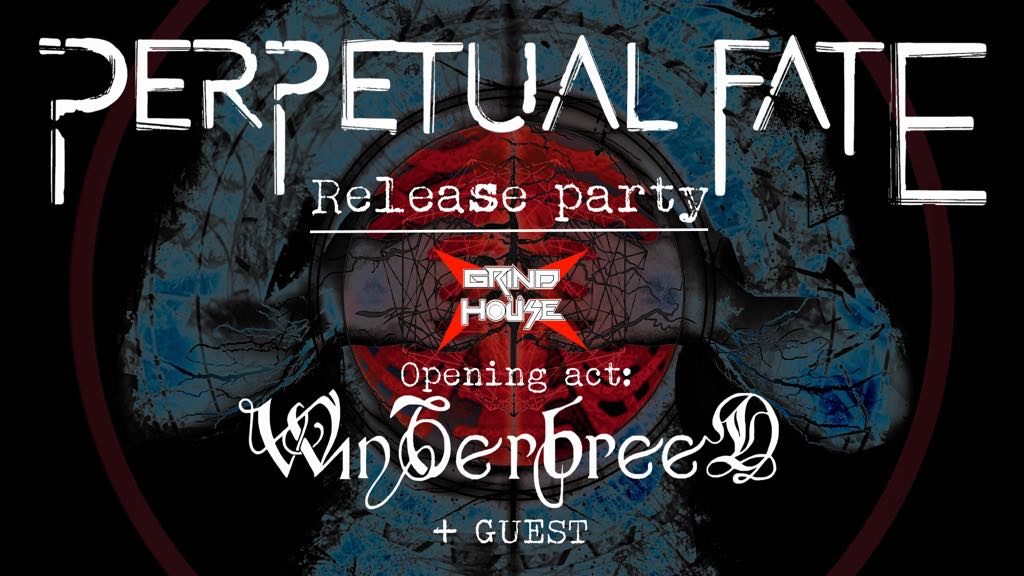 Perpetual Fate Release Party FEAT Winterbreed & Guests – Venerdì 7 dicembre
Infine, annunciamo anche la prossima rock & roll. Avremo con noi i svedesi The Last Band, originale gruppo che propone una commistione di rock classico e metalcore, per la seconda tappa italiana del loro tour europeo. Fra non molto annunceremo anche i gruppi in apertura.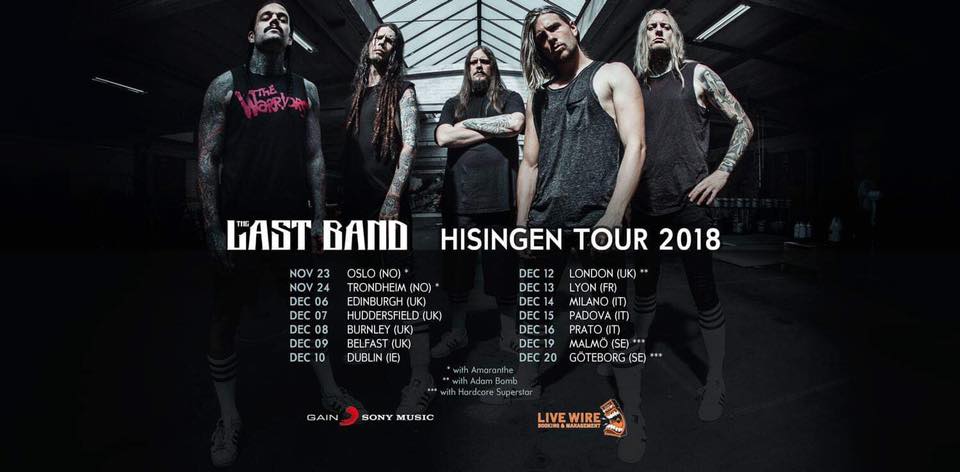 Rock n Roll All Stars: The Last Band live + TBA – Sabato 15 dicembre
E questo è tutto per ora. A presto!