Amici! 🙂 Non vi lasciamo in pace a lungo, qui al Grind House…annunciamo due nuovi eventi per marzo: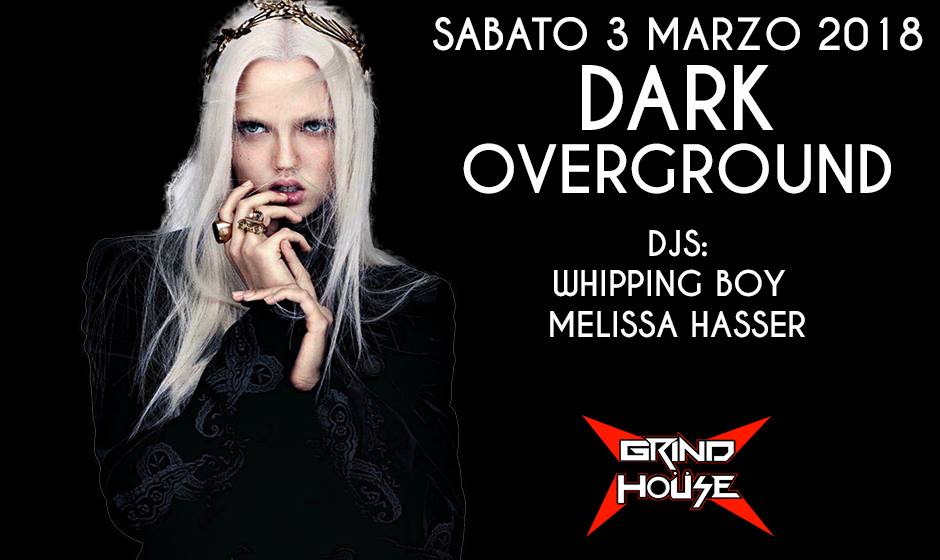 Dark Overground – Sabato 3 marzo
La nuova Dark Overground avrà come ospite la bravissima Melissa Hasser…date un'occhiata all'evento per più informazioni 🙂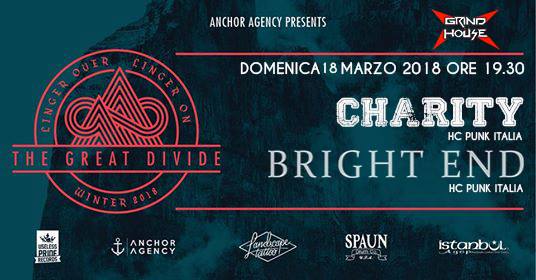 Sunday HC Convention: The Great Divide + Charity + Bright End – Domenica 18 marzo
Nuovo evento HC del Grind, di domenica! Headliner i francesi The Great Divide, a supporto gli ottimi Charity e Bright End dalle nostre terre. Apertura anticipata visto che, ahimè, il giorno dopo si lavora…ma ciò non fermerà la fratellanza ed il pogo!!